–
About EYO     Student Workshops     Workshops For Adults     Registration     Volunteers and Donors     Directions     News and Events     Photo Gallery     Contact EYO
–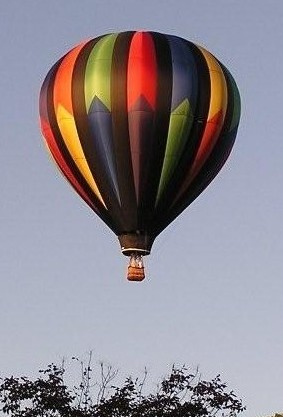 Explore Your Opportunities – The Sky's The Limit!
An annual hands-on STEM conference to explore careers in science, technology, engineering, and math for 7th grade girls in New York City and Westchester County
College of Mount Saint Vincent, Riverdale (Bronx), New York
Sponsored by AAUW Westchester and Empire State NYC Branches, and the
College of Mount Saint Vincent
We would appreciate your support!
When purchasing goods from Amazon, if you go to their website by clicking on the Amazon.com logo below, a portion of the money you spend at Amazon will be sent to our conference.