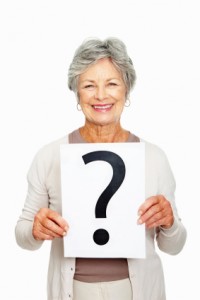 Part of AAUW's mission is "lifelong learning" and AAUW Westchester has many fun and exciting groups where members can fulfill this part of our mission.
If you don't see a group that interests you, you are welcome to start a new group. Contact us to find out how to join an existing group or start a new one.
---
                                      Social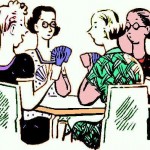 Bridge Groups – You may choose to join the Monday or Friday group. Both groups meet during the day.
Gourmet Dinners – gather at a member's home to cook and share fine meals.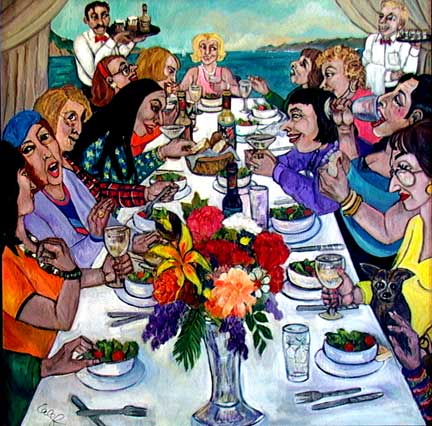 Ladies Who Lunch – enjoy good company and good conversation over a relaxed meal on Fridays.
---
Current Events
Current Issues – meet to discuss hot topics in the news, both domestic and international. The following meetings will be held via Zoom at 10 a.m. May 1st, June 5th, July 3rd & August 7th.
Educational Issues –  Our goal is to become knowledgeable about major changes in education.
---
                                  Art, Culture and Literature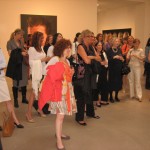 Art Interest – we share a love of art and organize trips to art museums.
Literature – discuss books covering a wide array of subjects and authors. There are three book groups. Click below to see what they are reading.
Poetry – we share and discuss classic and contemporary poetry. optional source: NORTON ANTHOLOGY OF MODERN AND CONTEMPORARY POETRY 3rd edition  Volumes I and II
---
           Finance
Financial Group –  we meet monthly to discuss financial issues specific to women.