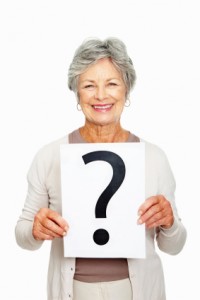 Part of AAUW's mission is "lifelong learning" and AAUW Westchester has many fun and exciting groups where members can fulfill this part of our mission.
Besides our monthly Branch Meetings with interesting Speakers, some of our Interest Groups are meeting regularly via Zoom.
If you don't see a group that interests you, you are welcome to start a new group. Contact us to find out how to join an existing group or start a new one.
---
                                      Social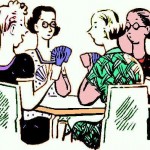 Monday Bridge Group –  meets weekly via the Shark Bridge app & Free Conference Call from 1-3:00 pm. Contact Cynthia Plater.
Mah Jongg (Tuesday) – Sally Suen
Gourmet Dinners – gather at a member's home to cook and share fine meals. – Currently closed due to COVID.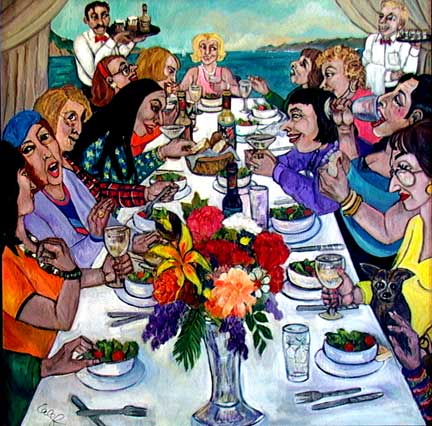 Ladies Who Lunch – enjoy good company and good conversation over a relaxed meal on Fridays. – Jean Havens
---
Current Events
Current Issues – meet to discuss hot topics in the news, both domestic and international. Meets once a month on first Friday of the month 10-11:30 am. Contact:  Selena Barron, Diona Koerner or Marie McKellar.
_________________________________________________________________________________________________
                                 Art, Culture and Literature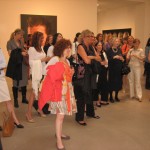 Art Interest – Alerts members to viral art exhibits and previously arranged for a private tour for AAUW of Bisa Bultler's show at the Katonah Art Museum via Zoom. contact Shelli Pines or Marlene Brenhouse.
Literature – discuss books covering a wide array of subjects and authors. There are three book groups to choose from:
Tuesday Group meets once a month from 10-11:30 contact Wilma Gitchel.
Thursday Group meets once a month from 10am – 12pm contact Lynn Swann (Wait list)
Wednesday Evening Group meets at 5:30pm contact Ellen Eschmann or Sue Lambert.
Poetry – we share and discuss classic and contemporary poetry. optional source: NORTON ANTHOLOGY OF MODERN AND CONTEMPORARY POETRY 3rd edition  Volumes I and II. Meets once a month on Tuesdays 1.30-4pm via Zoom. – contact Rosita Benson.
---